Planet is an award-winning English-language magazine which has been offering an independent approach to the culture and politics of Wales and the world since 1970.
Time and again the magazine has taken me upwards and outwards from the fulcrum of Wales to the furthest reaches of discussion and discovery.Jan Morris
---
Our vibrant online platform Planet Extra offers multimedia material such as podcasts and video, and short articles on topical issues.
Planet's plain-speaking political radicalism brings insight but also courage for a difficult roadStevie Davies
---
Planet has a significant reach in both print and online, our subscribers and wider readership include public and national libraries, secondary schools, museums, NGOs, devolved governments, policy units, think-tanks, university libraries, publishing houses and media organisations.
A must-read for anyone who's serious about discussing the big issues that face us as a nationHuw Edwards
---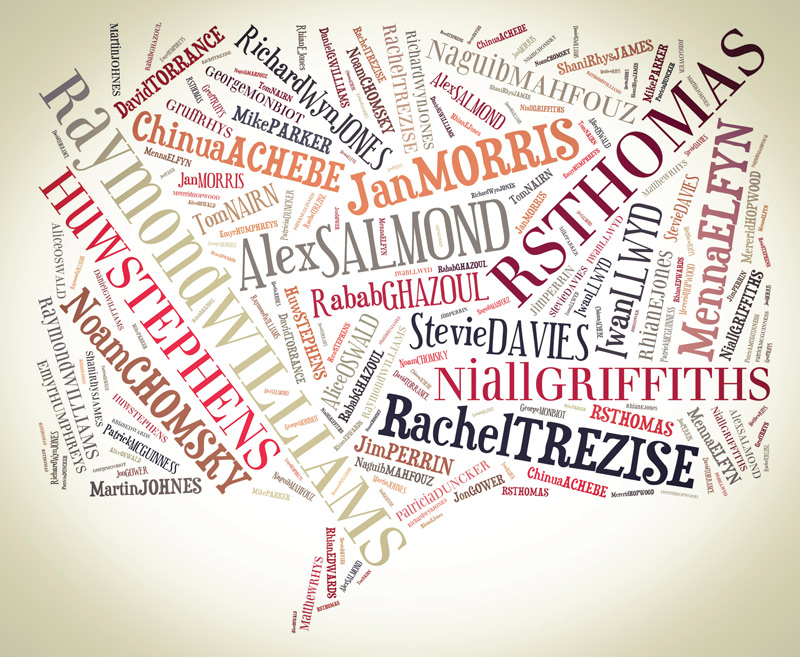 Our writers
---
While many influential writers, academics and policy-makers are committed readers of our content, the website and magazine are shaped to address the general reader. We have impact across a broad age-range, with many generations of readers engaging with us. It is our aim that advertising with us will enable you to reach a keen readership with a deep interest in Welsh current affairs and culture. We also look to bring audiences together: in Wales we bridge Welsh- and English-language culture and internationally we connect Wales with the world, but also bring the world to Wales. Get in touch and we can tailor your promotions to your needs. Email us here
Combo ads 10% off
Select more than one promotion and we'll take 10% off
Web ads + print combo
Select a print and web combo and we'll give you a 15% discount
Prices do not include VAT
---
---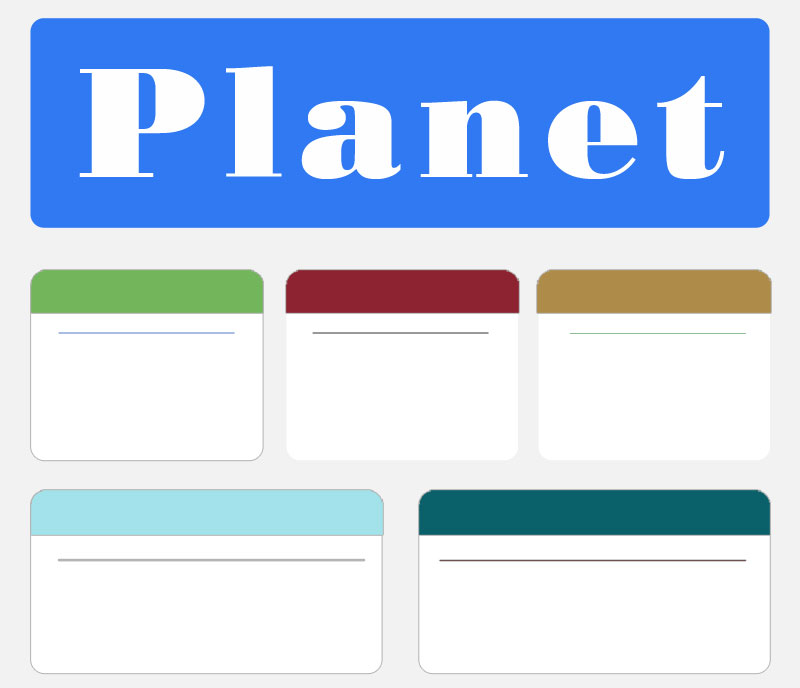 Appear on our homepage
Place an advert on our homepage
£150 per month - see it here
---
---
Feature on any static page
£100 per month
---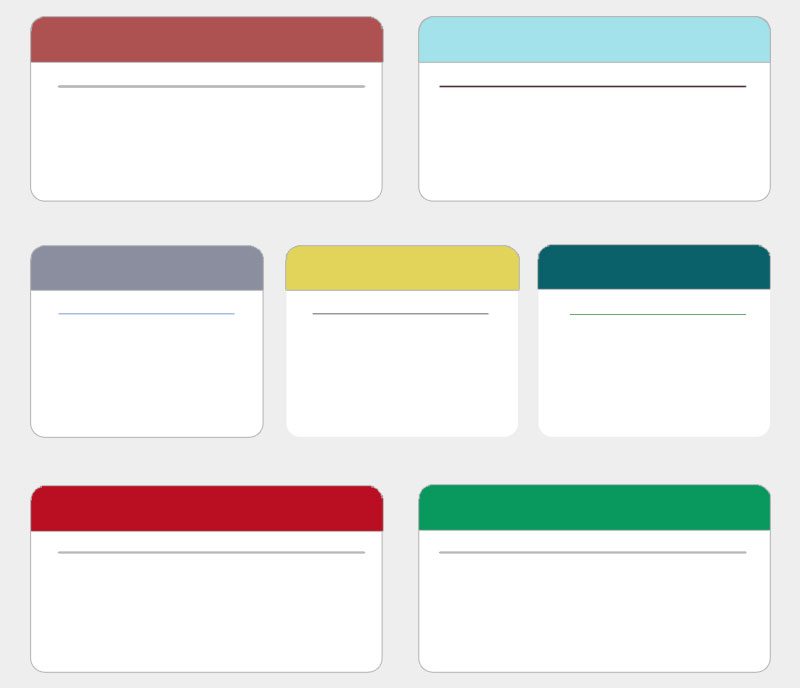 ---
Share space with our content pages
Feature alongside our articles, podcasts, galleries and videos
---
These are content pages which we regularly promote through Twitter
5 articles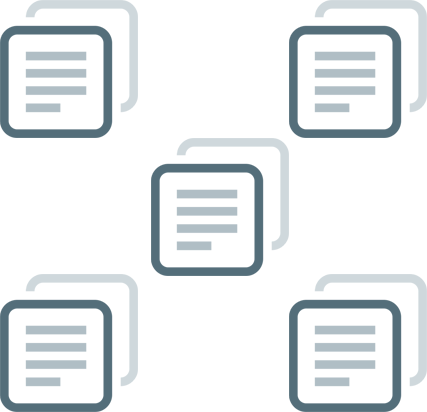 £85
10 articles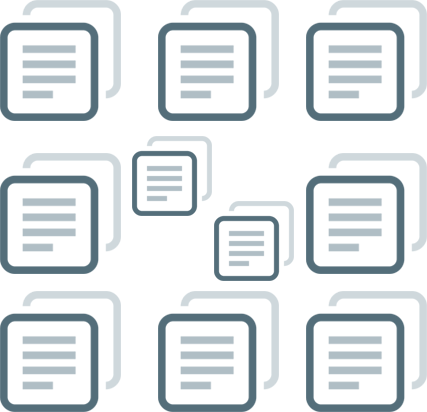 £150
---
All files for print to be supplied as CMYK colour profile | 300 dpi | print ready PDF, TIFF or JPG.
The size of an advert for online use is based on PIXEL count.
Article pages: 300px (wide) and 600px (deep)
All other pages: 400px (wide) and 300px (deep).
Please supply in RGB colour profile as a jpg or png.
Inserts in the magazine
We also can provide an opportunity to reach our readers through inserts in the magazine. These will reach all our UK subscribers, plus those who purchase single issues and subscriptions directly from the office after initial mail-out throughout the quarter. Our publication dates are 1 February, 1 May, 1 August and 1 November. Mail-out may be delayed for a few days if there are bank holidays or if the start of the month falls on a weekend. Inserts cost only £50 per issue for 900 inserts. The technical specification are maximum A5 and up to 8g per insert. For more information contact [email protected]
Advertising in the print magazine
Quarter page - £60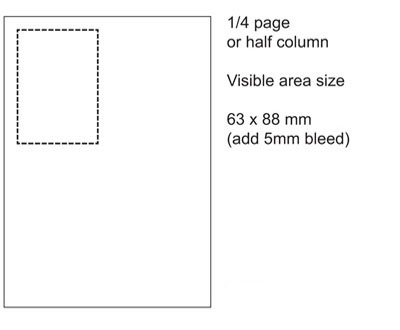 Half pages - £80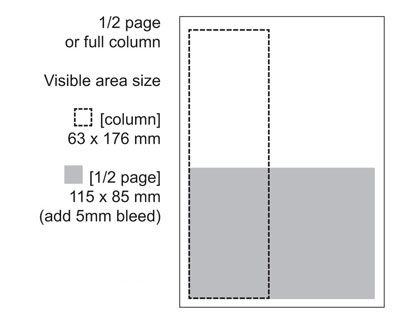 Full page - £150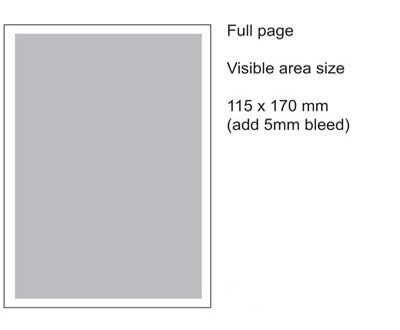 Inside cover page - £200