Emily Trahair - Editor
Emily Trahair joined Planet in 2006. She has a background in international politics and a masters in Postcolonial Politics from University of Wales Aberystwyth. She has written particularly on Welsh forms of internationalism, ethical dilemmas in solidarity protest, and the interface between political writing and fiction. Having been to art school she also takes a keen interest in the visual arts.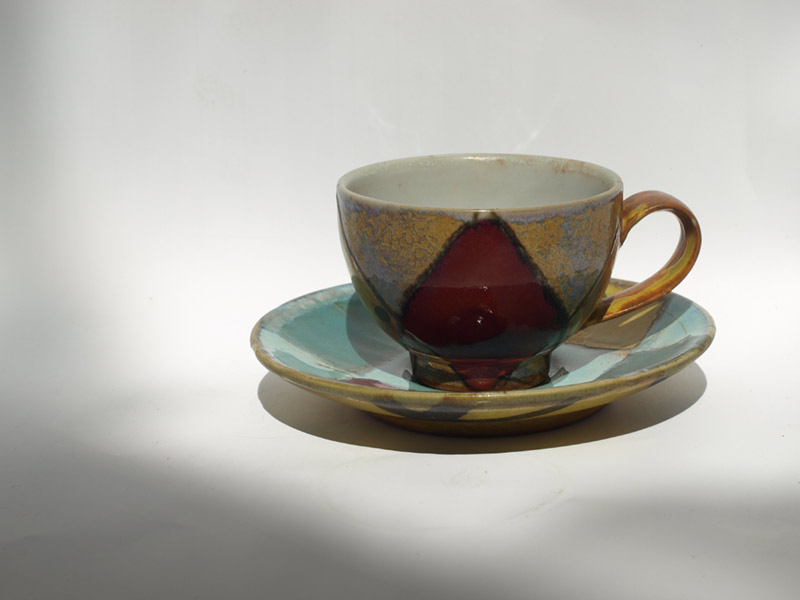 Lowri Angharad Pearson
Lowri Angharad Pearson joined Planet in September 2015. She graduated with a BA Hons in English Studies from the University of Nottingham in 2007 and has additionally earned a Level 5 Award in Management through the ILM. Since then, she has enjoyed the diverse experiences of working within third-sector organisations, the National Library of Wales, and Welsh publishing companies. An avid lover of film, television and literature, she has a keen interest in media meta analysis and how it intersects with issues of representation and social justice and has written various articles exploring this subject.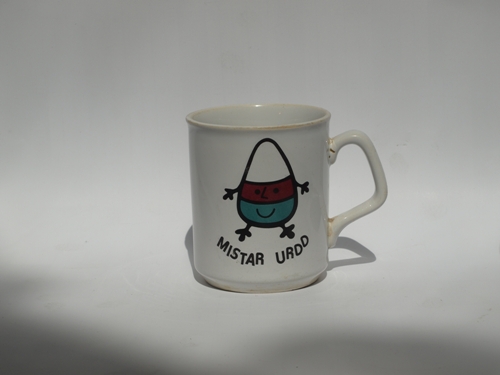 Hywel Edwards
Hywel Edwards joined Planet in February 2017. A recent MA graduate of UWTSD, Hywel has a background in print production having worked in print centres in central London. Recently he has just completed an exhibition with Oriel Blodau Bach, New Inn, Pencader and another in Cardiff is about to be confirmed. In April last year he became Adobe InDesign Associate with Certitec.