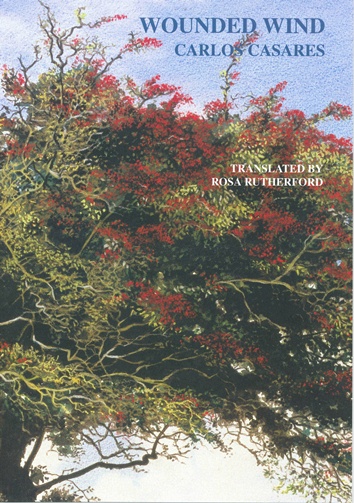 £5.75
Wounded Wind portrays vividly the the difficulties of life in Galicia, the poor, rainy north-western corner of Spain, in the 1950s and '60s. Its characters struggle with the darker side of existence, with solitude, frustration, injustice and its accompanying urge to violence and revenge.
At the same time, the stories themselves — many of which have been the brilliant edge of prose-poems — achieve a universal significance as we watch individuals suffer at the hands of society and their own flawed nature.
Carlos Casares is one of the great innovators in modern Galician fiction, producing biting social realism which included dangerous criticism of Franco's repressive regime — dangerous because at the time he published Wounded Wind in 1967, many intellectuals in Galicia were imprisoned, even shot, for their political or cultural views.