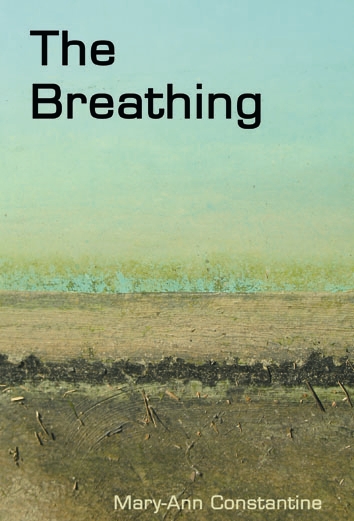 £6.99
A gathering of eleven short stories, The Breathing has a consistency of voice that pulls disparate plots and settings together and turns them into a creative whole. From 'The Elephant at Tregaron' and 'The Growth of Stone' — both subtle evocations of the past — to the screaming warplanes of 'Noise' and the enigma at the heart of 'Crossing', these seemingly calm stories hold the reader's attention by their depth of passion and their strong element of suspense.
A considerable achievement.Stevie Davies
Mary-Ann Constantine lives in Trefenter near Aberystwyth. In 2007 she published The Truth Against the World: Iolo Morganwg and Romantic Forgery (UWP). The Breathing is her first collection of short stories.