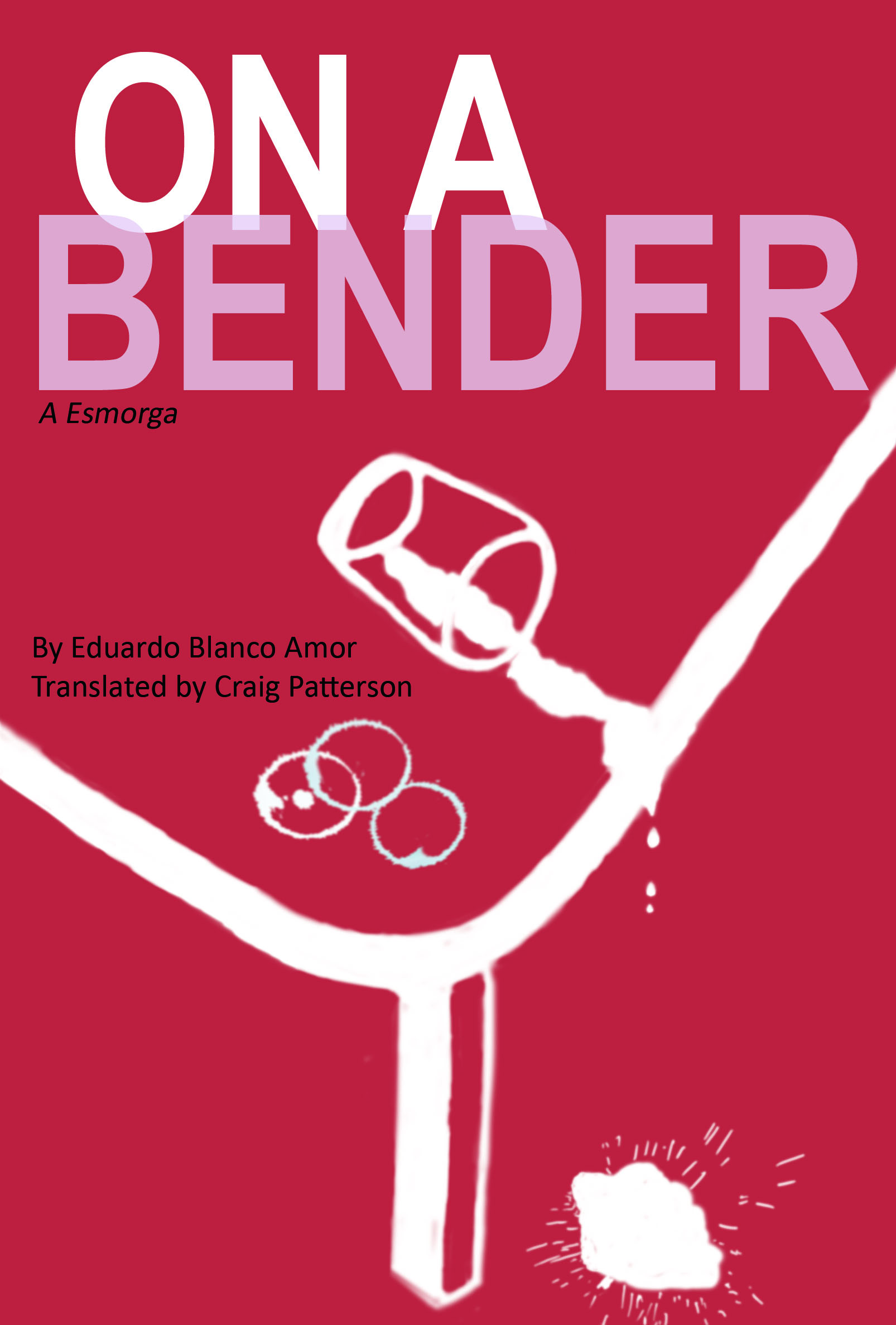 £7.99
With content previously suppressed by Franco's government, On a Bender (A Esmorga) is the retelling of a fateful few days in the life of a raucous group of Galician men hellbent on a drinking session. On a Bender is a legendary piece of Galician writing, and when it first appeared helped to consolidate Galician prose during a crucial period of cultural struggle and linguistic resistance to Spain.
Ostensibly set toward the end of the nineteenth century, its confessional style and subtle evocation of repressive authority leaves the reader in no doubt as to its implicit criticism of the Franco regime. The term 'esmorga' in Galician refers to a prolonged bout of drinking and mayhem, and the novel centres on three 'friends' on one such extended and peripatetic binge which culminates in tragedy. The main characters are all marginalised in some way, and the novel's impact and resonance lies in its stark and unflinching gaze upon violence, sexuality, illness (both physical and mental), and extremes of human behaviour. On a Bender is the first translation of A Esmorga into English and the first translation of the newly-restored version into any language.
Eduardo Blanco Amor was born in Ourense, Galicia in 1897. In 1919 he emigrated to Buenos Aires (as did many Galicians at the time) where he founded cultural magazines and wrote his first novel. He would return to Galicia as a foreign correspondent for the Argentinian press, where he would resume contact with the writers and cultural figures of Xeración Nós (Generation Us), a movement that consolidated Galician literature's recovery in the 1920s and '30s. At this time he also met Federico Lorca, a friendship crucial to the propagation of Galician culture due to Lorca publishing Seis poemas galegos, in Galician in 1935, his only works not in Spanish. Blanco Amor wrote A Esmorga (his first attempt at writing a novel in Galician) in five months in the mid-1950s. The manuscript was ready in 1955 but A Esmorga did not appear until 1959, having suffered several serious cuts by the censor.