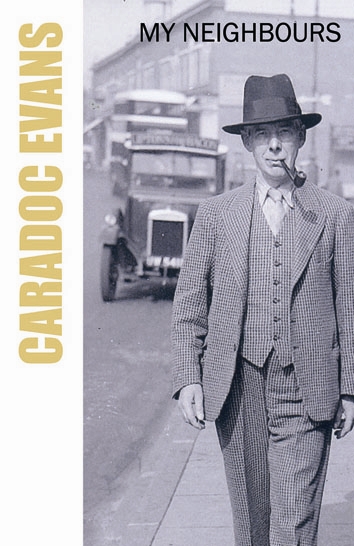 £6.95
Damned by the Western Mail as 'literary filth' this collection of stories, from Caradoc Evans's greatest creative period, takes stock of the London Welsh. We meet them at home and at work, and in their prized places of worship. We are shown the Wales that bred them and the heaven promised by their faith. In the meantime, they make their way in the English commercial kingdom, led by a go-getting preacher-politician (not a world away from Lloyd George).
In these unsparing, compassionate dramas, greed and religion go hand in hand. Evans's drapers, dairymen and ministers, vivid as persons and types, reveal themselves through their words and actions. Authorial comment is minimal, the emotional tone restrained, the humour pervasive and pointed. My Neighbours first appeared in March 1920. This reprint, newly edited with an afterword by John Harris, contains two stories originally destined for the collection but suppressed by the publisher on grounds of taste.
John Harris formerly taught bibliography at Aberystwyth. An authority on Caradoc Evans, he has edited numerous of his works; he is author of Goronwy Rees in the Writers of Wales series, and compiler of A Bibliographical Guide to Twenty-Four Modern Anglo-Welsh Writers.